The only way organizations can build true resilience is through handling real-life situations. Today's story explains what helped PortaOne ensure that our tech infrastructure could survive both the OVH fire and the first weeks of the Russian invasion. And what a high school computer science teacher has to do with it all.
Start reading »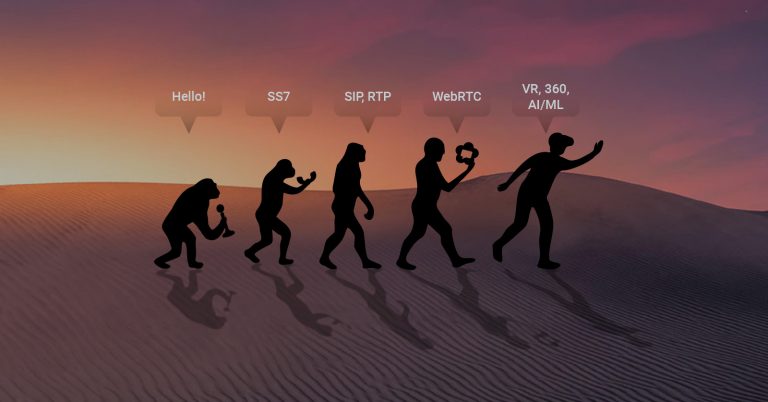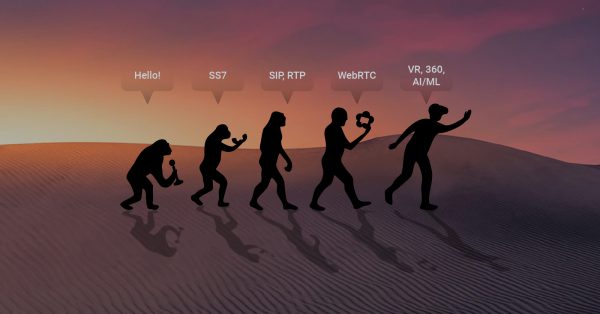 Trade
This year has become the moment of truth for VoIP businesses. At the same time, it has created a "grow fast or die" situation for
Read More »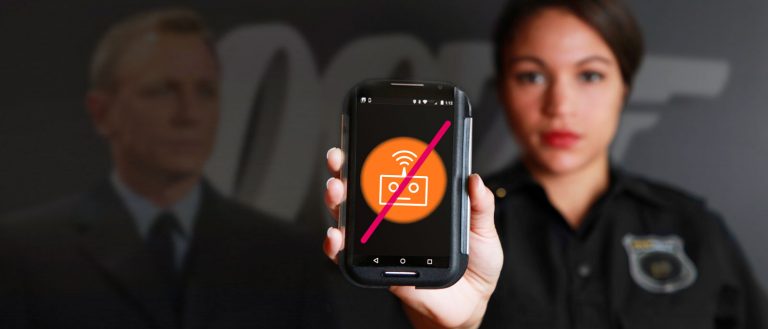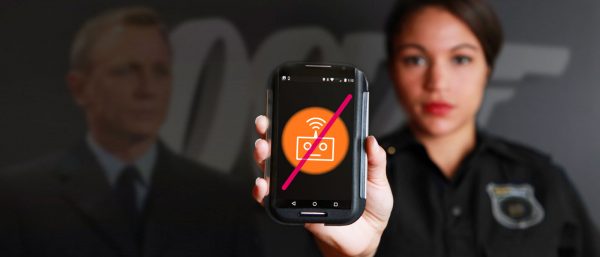 Technology
SHAKEN and STIR is a suite of protocols and procedures intended to combat caller ID spoofing on public telephone networks.
Read More »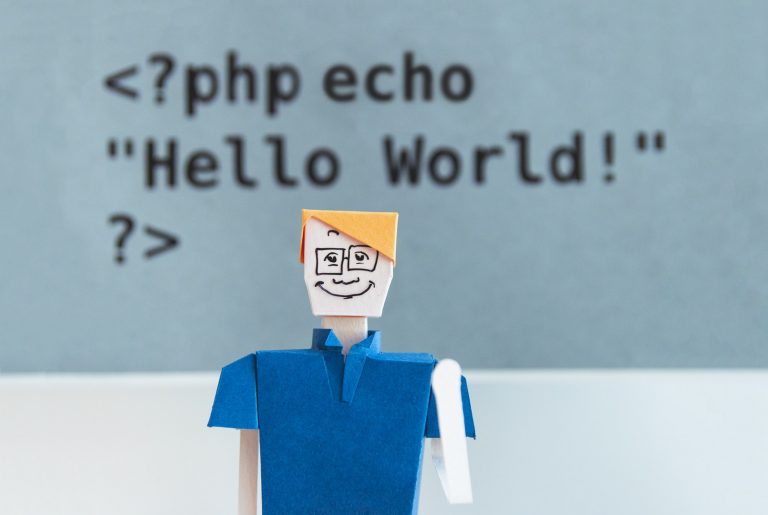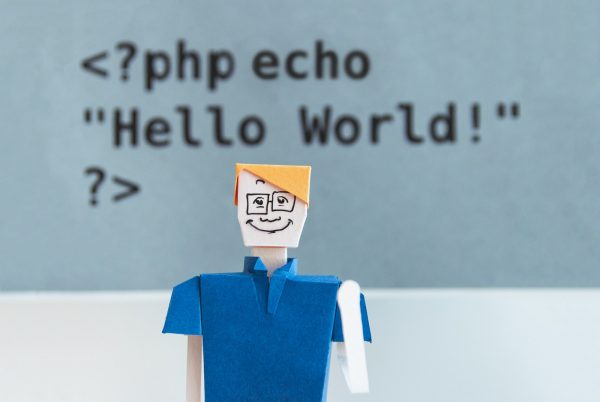 Community
A story about how this blog was created, its creators, and our inspiration regarding the tools that help us communicate every day.
Read More »